LittlePaintings.com

Original

$100

oil paintings
from California artist Deborah Cushman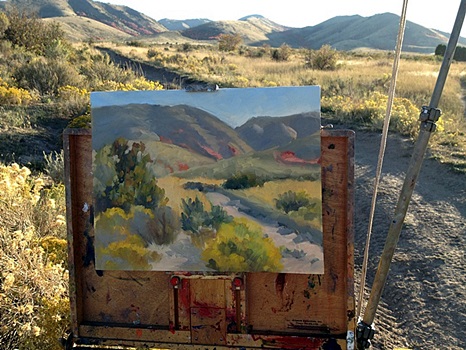 If you'd like to purchase a painting, please email me at:


.
I paint most of these on location in northern California


I studied art at UC Berkeley (BFA) and Columbia University (MFA).



US Shipping is $17 via USPS Priority Mail.


International rates are higher.


*All paintings on this site are Un-Framed. (My larger works are Framed.)


Thank you for looking!